Between 08:00 hours – 20:59 hours, rate at THB 400 per child per hour
Between 21:00 hours – 07:59 hours, rate at THB 600 per child per hour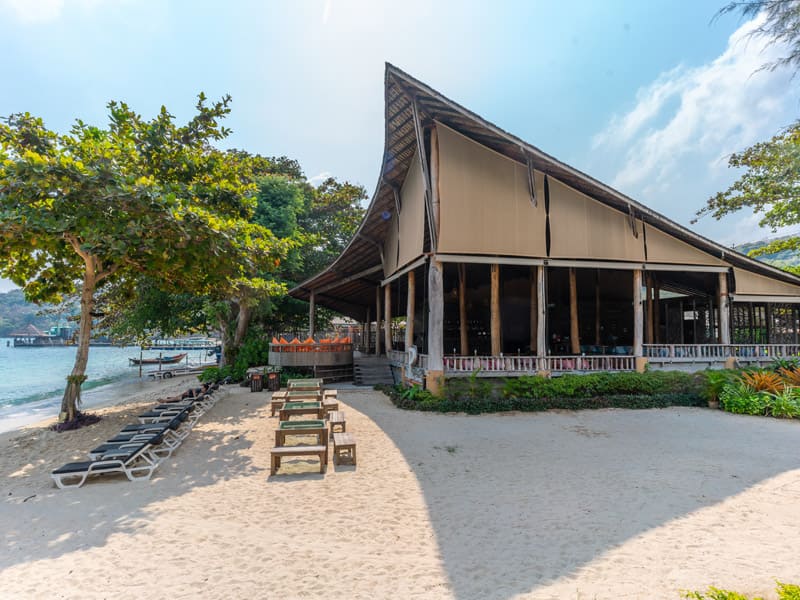 Discover a stylish and laid back Thai and seafood dining experience with spectacular beachfront setting.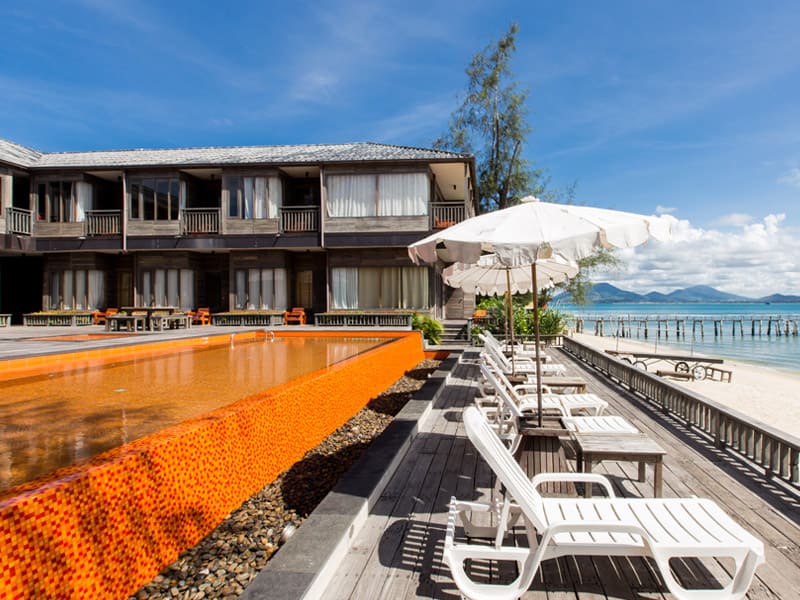 Cool yourself in the vibrant orange pool located in the center of the resort.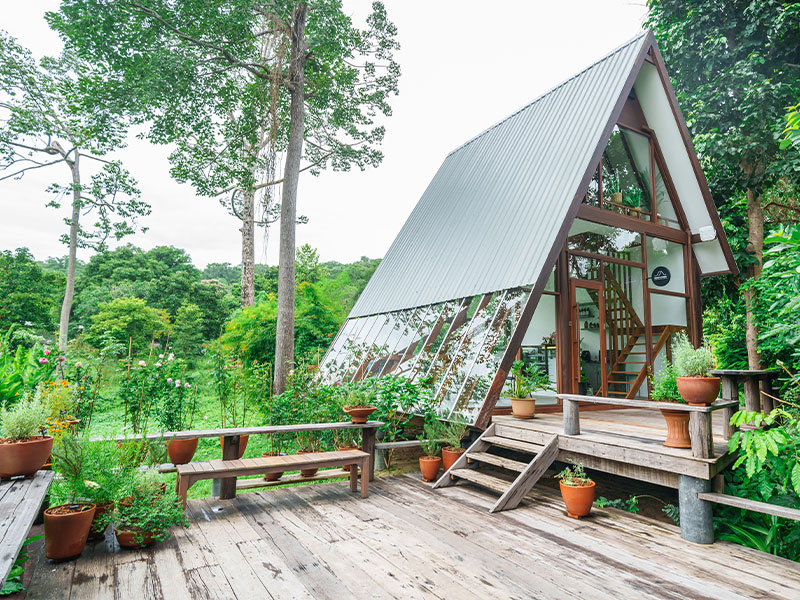 Brown Cabin Chocolate Café
Situated among lush tropical woods and rose garden, Brown Cabin is known to be one of Baan Ploy Sea's most instagrammable spots.